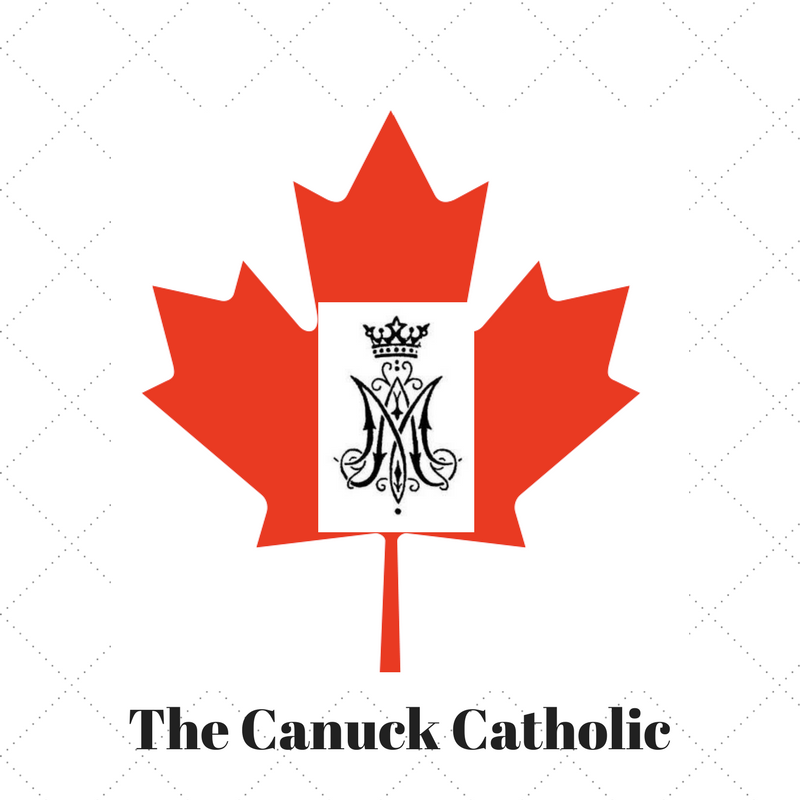 Prior to Marlena heading off to further discern her vocation with the Sisters of Life she was kind to chat with me about how it all came about.
Today she made her first vows and I revisited our chat with joy. This reminds me that I need to send her a letter soon!!!
Also she was so pleasant to be my first ever guest. Some good memories of podcasting days!
Enjoy!